If you are a figure skater, then this is perfect for you!
Do you wish the ice rink would be bigger and you could practice tricks on a softer surface?
Now you can! Take your figure skating skills on to the snow and enjoy the space of a ski hill.  Learn new tricks and perfect old ones. Feel the freedom of your feet, as you do on the ice, on snow. 
3
Sizes
Adjustable inner boot that adapts to 3 sizes, so that the kids can grow with them.  
120
KM/h
Norwegian designed and manufactured in Italy with top athletes to reach speeds of up to 120KM/H.
THE MOST COMPACT SKIING EXPERIENCE IS HERE
Tomsen BTS5
BTS5 is a great entry model to get into the sport. The BTS5 offers all-round performance with 3-in-1 sizing and a soft flex. Adjustable inner boot that adapts to 3 sizes, designed for beginners and for people still growing.
Tomsen MD20
MD20 gives you precise control with medium flex and a comfortable fit with fixed sizes. Designed with upgraded details in mind, like aluminum buckles , upgraded power strap and vibrant color that stands out from the crowd. 
Tomsen KF35
KF35 was born to provide ultimate performance and comfort. This model is packed with all features, Pebax (the carbon fiber of winter sports), PRO FlexLite System and the list goes on. If you want the best and you want to race in snowcross, then these are for you!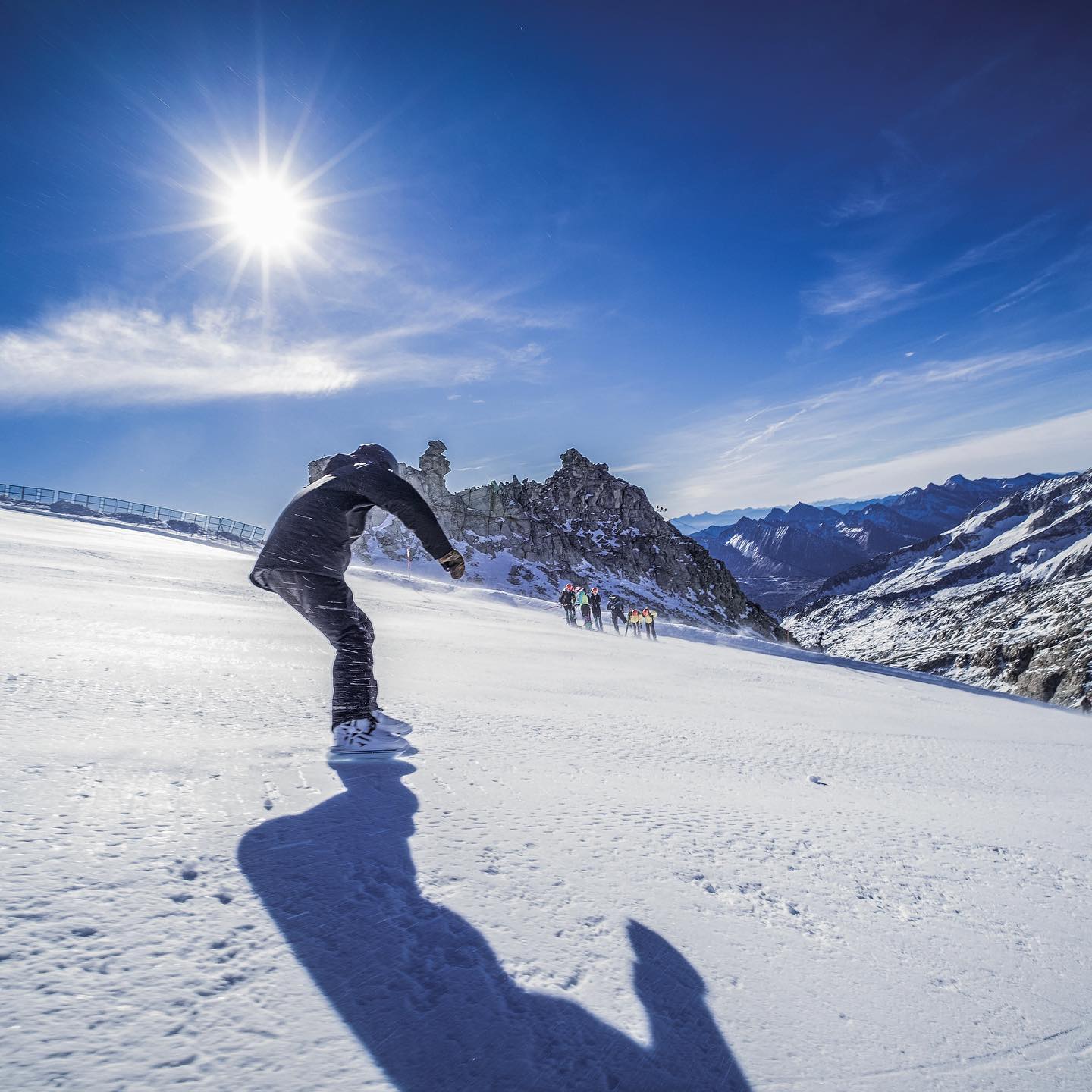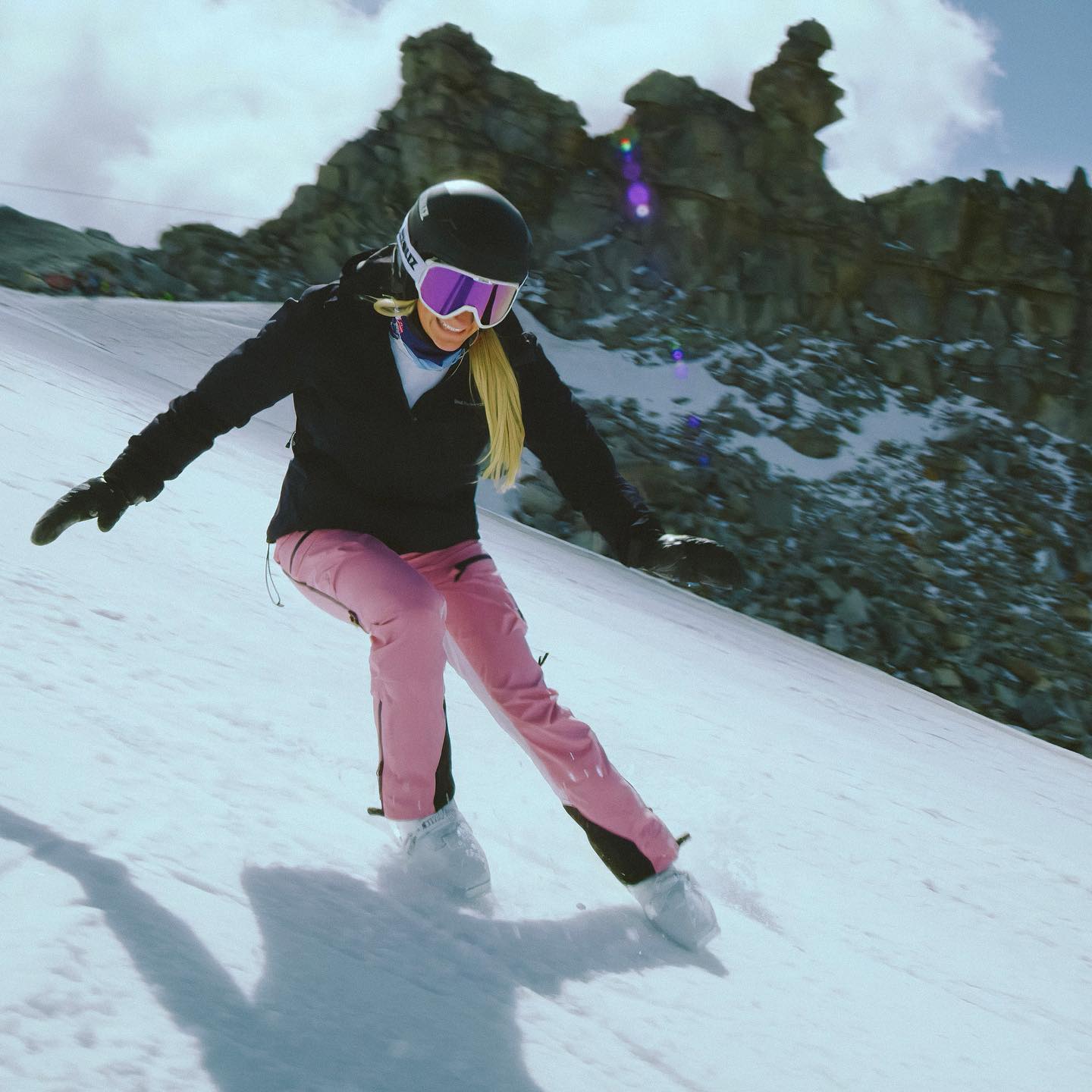 LEARN IN HOURS. LOVE FOREVER.
I could right away transfer my skills from ice skating to the snow. No doubt that figure skaters will love this product.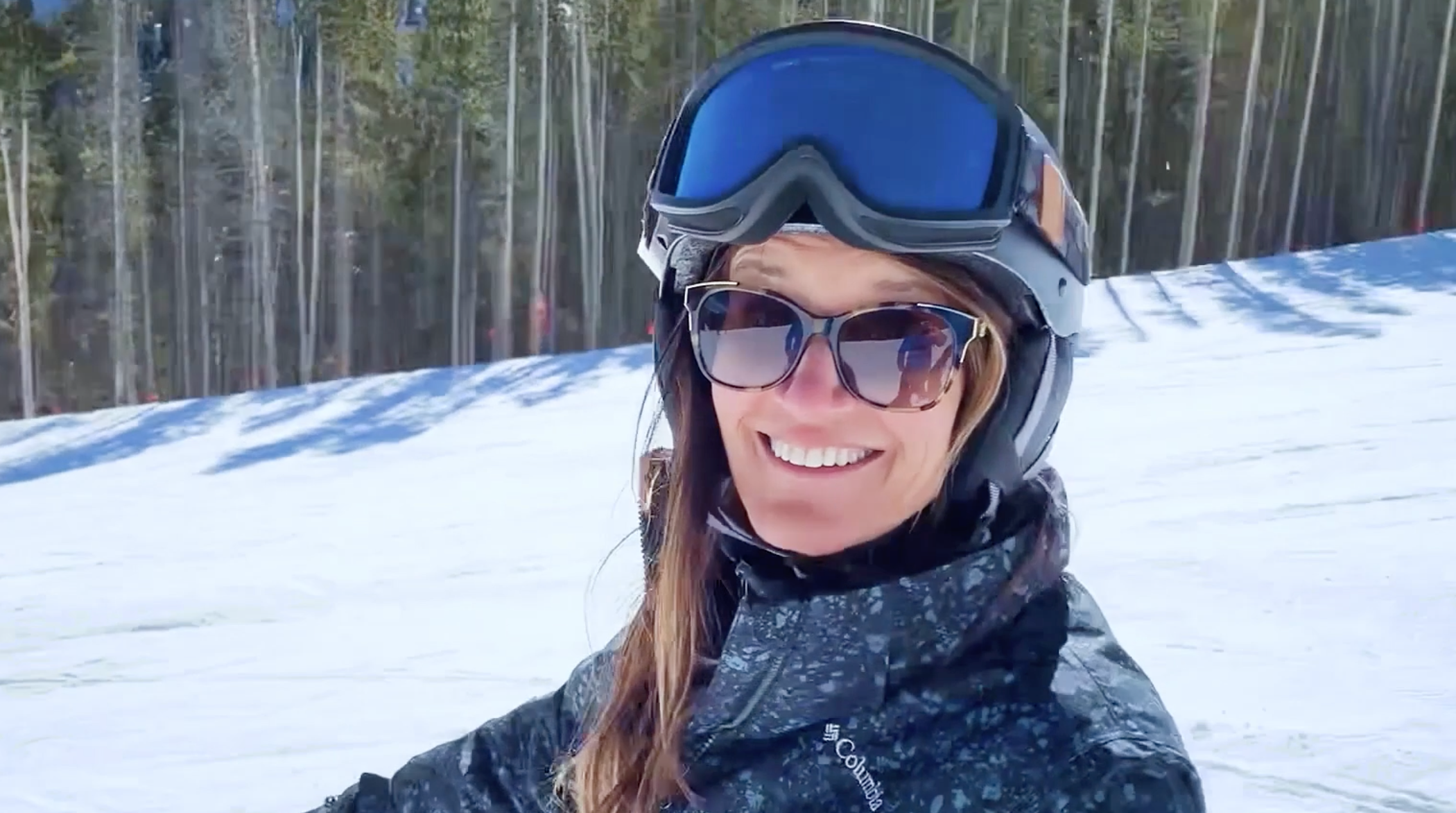 Figure skating coach
Kristine Fondran
"It's the exact same skill base, you already have it, now you're just doing it on the snow. You can do spins, you can do some jumps, take some friends with you and have a social experience outside of the icerink."
Shop the look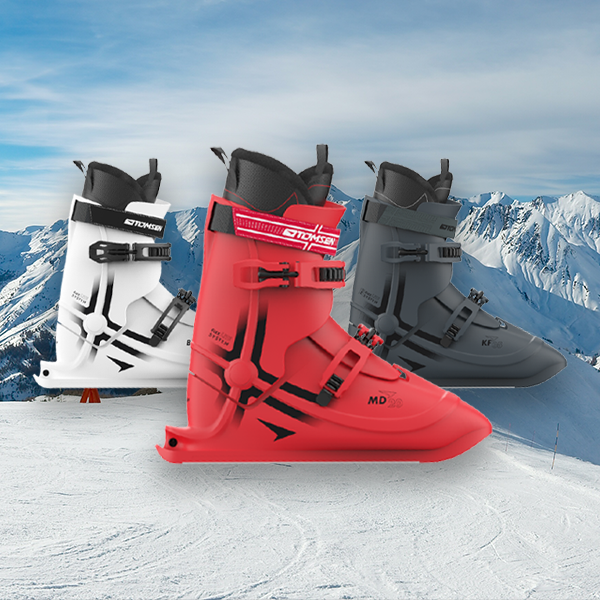 WHAT'S THE RIGHT MODEL FOR YOU?
Not sure which one to choose? We compare them here and help choose the best version for your needs.
Flex
Soft Flex
BTS5's Soft Flex helps you use less force to bend your knees, giving you more freedom to your ride.
Medium Flex
MD20's Medium Flex gives you more response to the conditions on the slope, while allowing a good range of movement.
Hard Flex
2 tongues for SPORT or RACE mode to adjust flex for higher responsiveness and performance.
Micro Adjustable Buckles
Plastic Buckles Strong and Durable Smooth Matt Forged Aluminium Buckles
Laser Engraved Aluminium Buckles for High-End Finish and Sleek Look & Feel
Innerboot
3 Sizes in 1The BTS5 come with an adjustable innerboot that adapts to 3 sizes. Designed for beginners and for people still under growth.
Fixed-Size Innerboot
The MD20 come with a fixed size innerboot, specially designed for those who seek a more precise fit.
Advanced Fixed-Size Innerboot
KF35 uses SenseFIT - a mouldable innerboot that is warmer, lighter and adaptable to the shape of your foot.
Absorbing Innersole
Innersole developed to absorb impact from jumps and eliminate vibrations caused by high speeds on hardpacked/ice conditions.
Pebax®
KF35's body is composed of injected Pebax® — the carbon fiber of winter sports equipment — creating a lighter and stronger skate.
FUN-ON-DAY-ONE
Imagine taking your figure skating skills to the snow-covered slopes, where space is limitless, and tricks become a thrilling reality.

With Novaski, you can effortlessly transition from the ice to the snow, learning new tricks and perfecting your favorites. Experience the same graceful freedom you feel on the ice, now on snow.
Buy NOW