The New Way to Ski
Norwegian designed and manufactured in Italy with safety and simplicity at the forefront. Complete product with no detachable parts dramatically lowering the risk of injury. Very practical on and off the slopes. 
Shop Now
AFFORDABLE
Tomsen is typically 30-50% less expensive than traditional ski and snowboarding sets. 
BUY NOW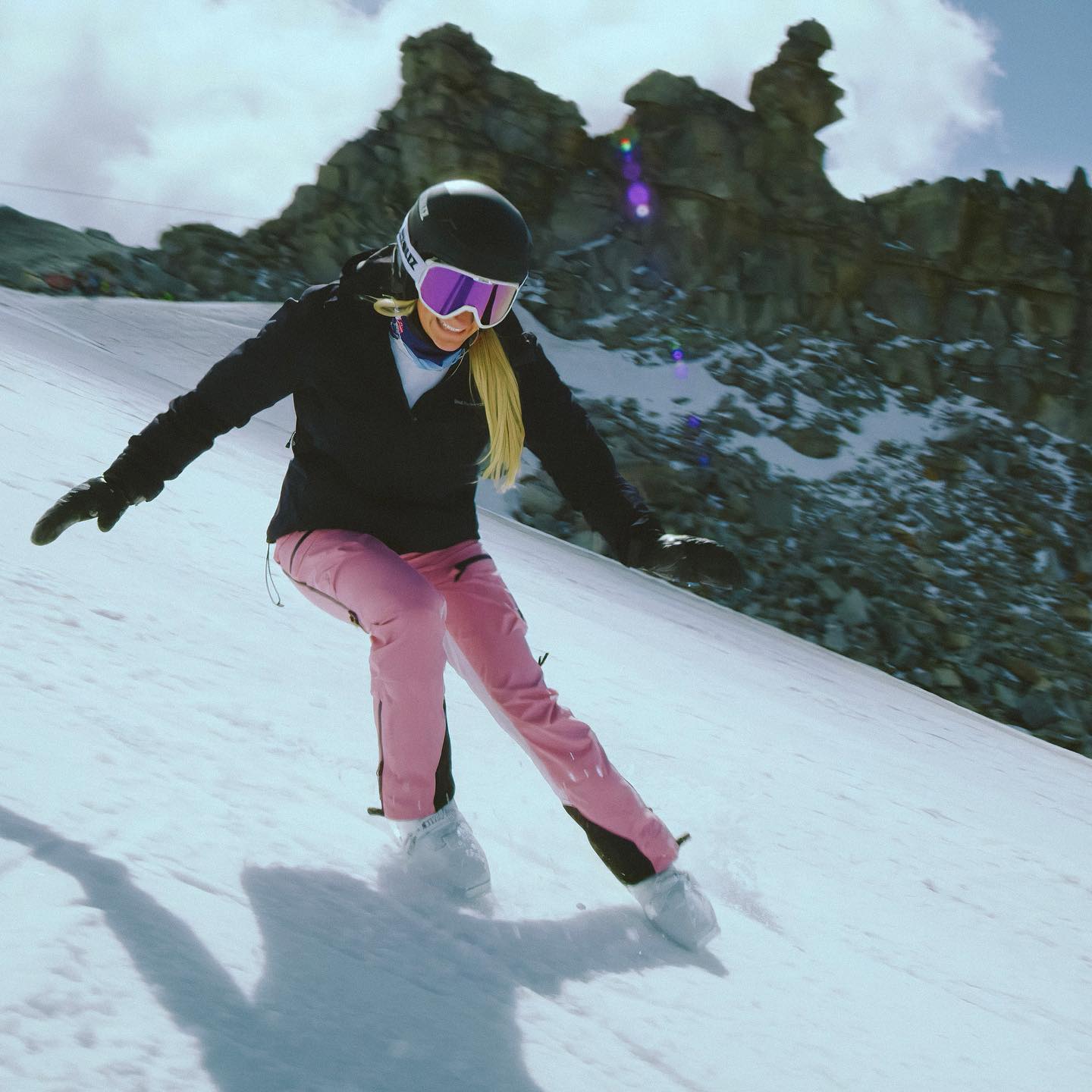 Safe
Steel edges for full control and no loose parts.
Fast to learn
5X faster to learn then traditional skiing or snowboarding. 
Fun
Total freedom for your feet. Social and super practical in every way. 
Andrei Coliban
Threw them on my backpack and had a great time on the slope even as an absolute beginner in winter sports. Totally recommend, fun and easy to learn!
Verena Pitscheider
I highly recommend Tomsen's for beginners as I was impressed how easy it was when I tried it for the first time. They are easy to carry and a lot of fun on the slopes. Highly recommend!
Ole Kristian Lunde Johansen
Fantastic and innovative product that is great for all ages and lives up to its slogan "Fun on day one". Can certainly be recommended as an alternative to other more challenging products for winter activity on the slopes.
Ahreum Kwon
I'm so excited! Easy and fun ride Tomsen's. As a beginner, I was able to ride well on the first day. It is recommended as a winter sport that can be enjoyed by people of all ages!
Daniel Zurkirchen
Great concept, good support. Tomsen's basics are quick to learn and are a lot of fun right from the start. I'm looking forward to going on the slopes in the future without having to fight for equipment...