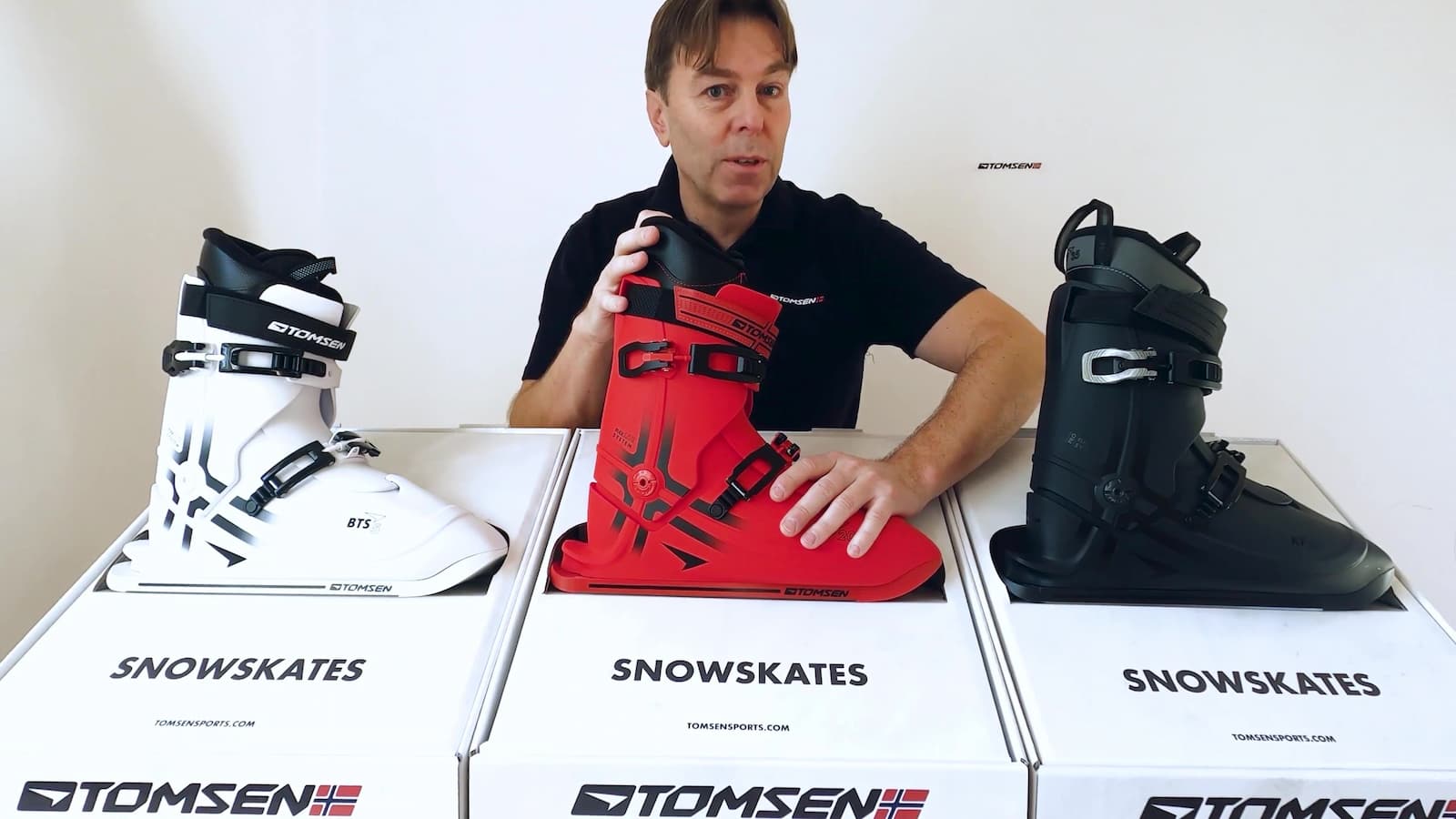 What's the right model for you?
Not sure which one to choose? We compare them here and help choose the best version for your needs.
Flex
Soft Flex
BTS5's Soft Flex helps you use less force to bend your knees, giving you more freedom to your ride.
Medium Flex
MD20's Medium Flex gives you more response to the conditions on the slope, while allowing a good range of movement.
Hard Flex
2 tongues for SPORT or RACE mode to adjust flex for higher responsiveness and performance.
Micro Adjustable Buckles
Plastic Buckles
Strong and Durable
Smooth Matt Forged
Aluminium Buckles
Laser Engraved Aluminium Buckles for High-End Finish and Sleek Look & Feel
Innerboot
3 Sizes in 1
The BTS5 come with an adjustable innerboot that adapts to 3 sizes. Designed for beginners and for people still under growth.
Fixed-Size Innerboot
The MD20 come with a fixed size innerboot, specially designed for those who seek a more precise fit.
Advanced Fixed-Size Innerboot
KF35 uses SenseFIT - a mouldable innerboot that is warmer, lighter and adaptable to the shape of your foot.
Absorbing Innersole
Innersole developed to absorb impact from jumps and eliminate vibrations caused by high speeds on hardpacked/ice conditions.
Pebax®
KF35's body is composed of injected Pebax® — the carbon fiber of winter sports equipment — creating a lighter and stronger skate.